Florida Pictures
Bubbie and Gingie got Ellie some new outfits - this one was one of the favorites!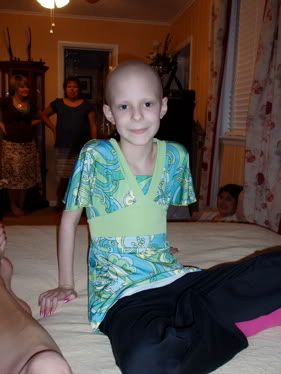 Ethan on the swing at church. My friend Tricia is asking him what kind of superpowers he wishes he could have...
I guess we were just having too much fun, because we really didn't take many pictures while we were home. I was hoping to have more to show you...