Thought you'd like some visuals!
Just thought you would like this proof that we are suffering and wasting away in Montana... :-)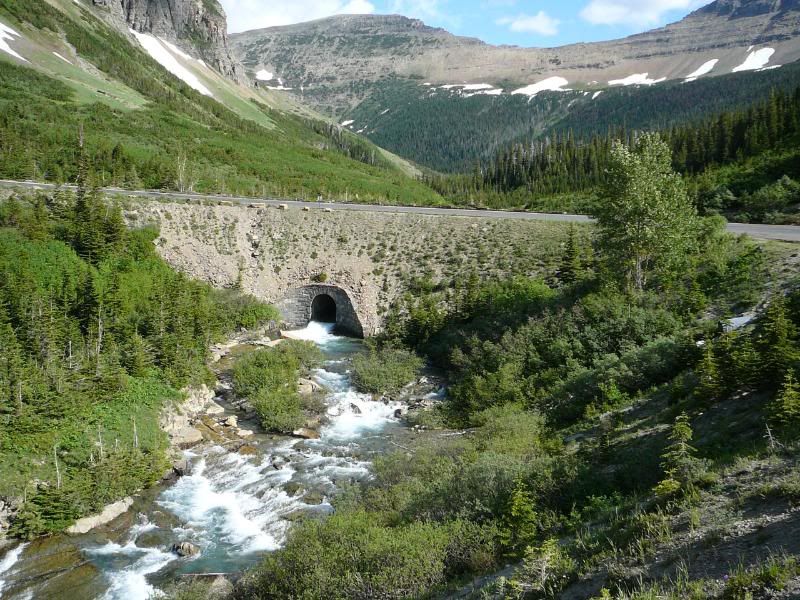 Our little climbing monkey! If Ethan sees a rock, he will climb it.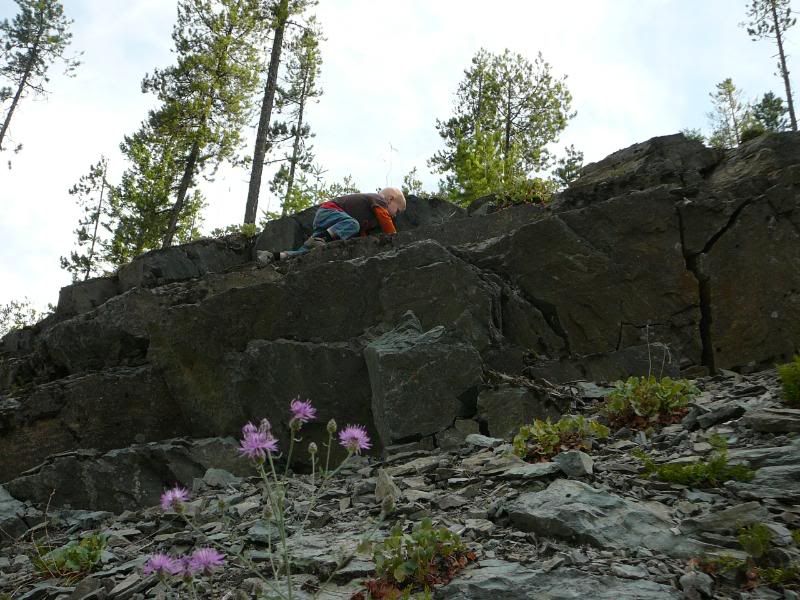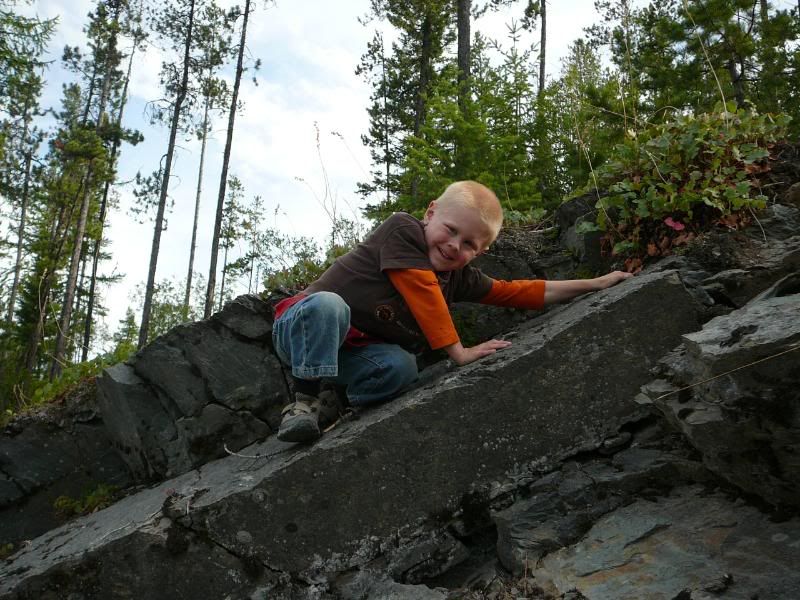 Huckleberry picking: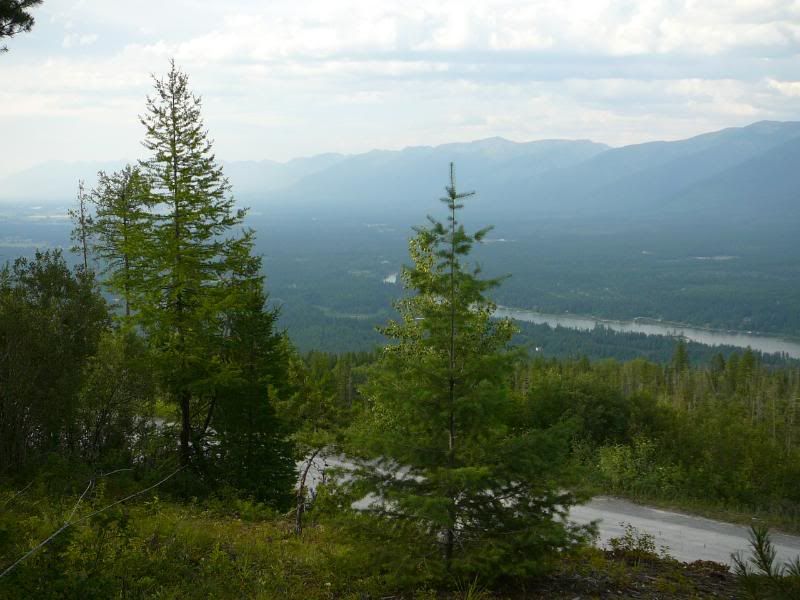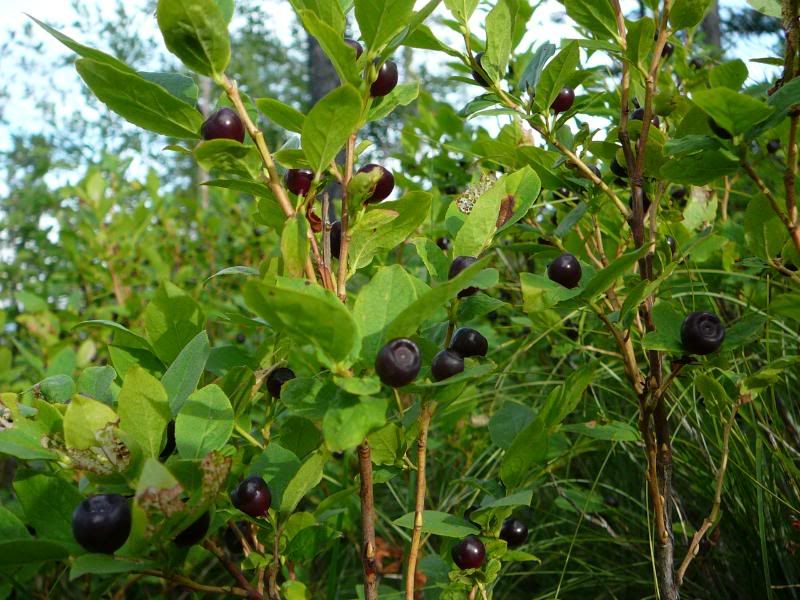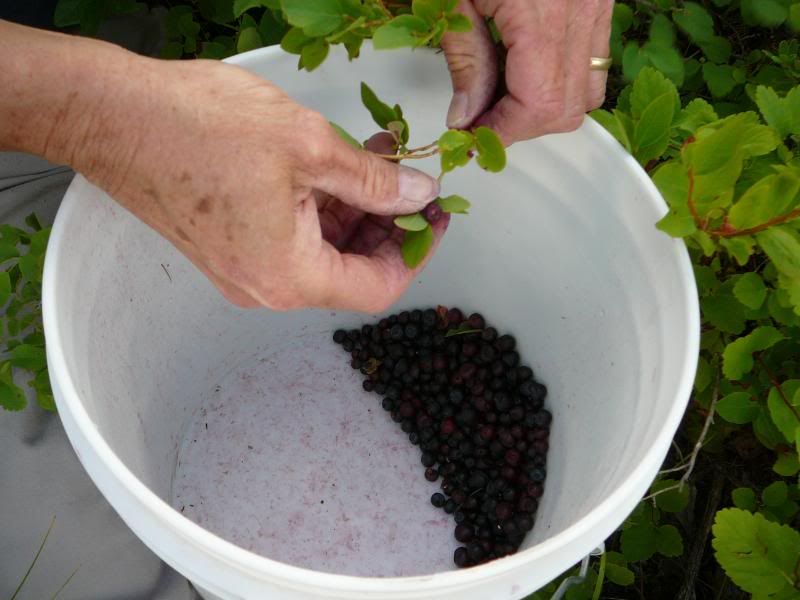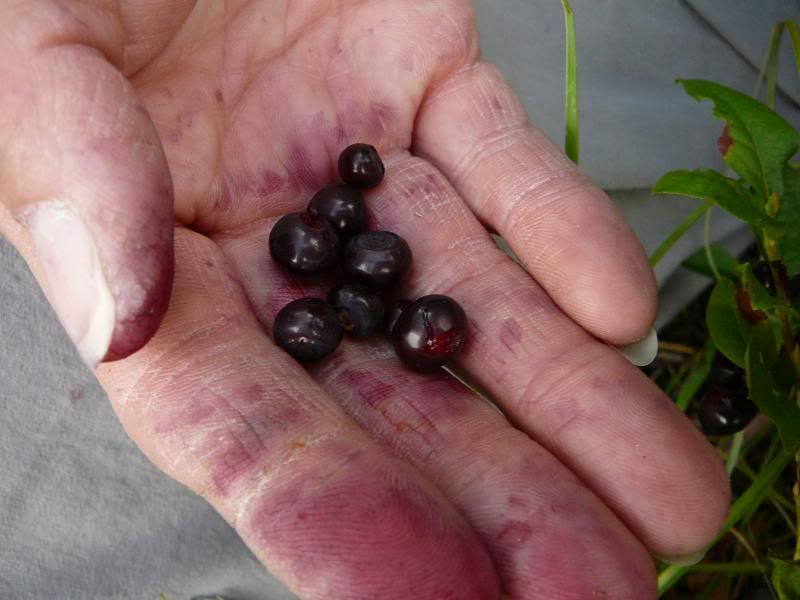 My new walls. Notice that there are two different colored leaves - blue/green and gold.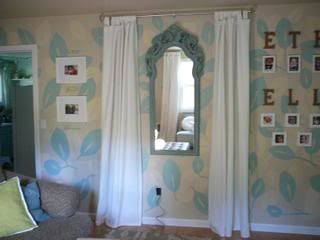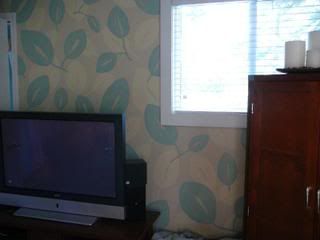 Ethan is literally climbing the walls! (And while I'm typing this, he is climbing me! He is, at this moment, sitting on my shoulders.)
New found skills for Duma. Yes, I let him do it in the house. Why? Because I'm crazy! And because there is only dirt and gravel outside. And because John hasn't seen him do it yet. But mostly because I'm crazy. (I just know that I will one day regret this...)