John's Visit - Part II
Wow... time has flown by! I wish I had a good excuse for not being on the blog more these days - busy, preoccupied, something... Sorry.
Here are the rest of the photos from John's surprise visit in March:
John, having just come from sunny Florida, was tickled over springtime at a Montana gas station...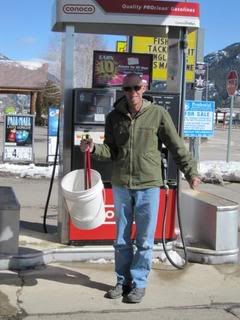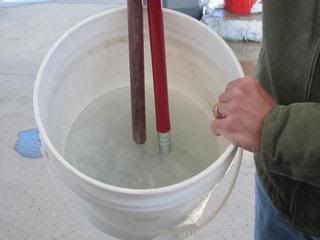 And now for springtime in Glacier National Park...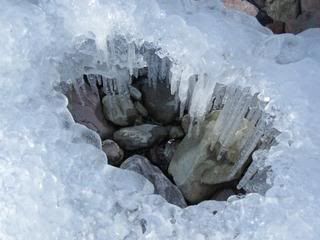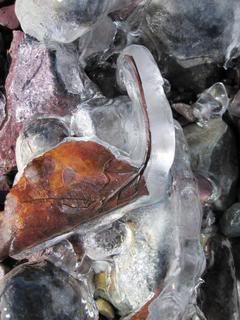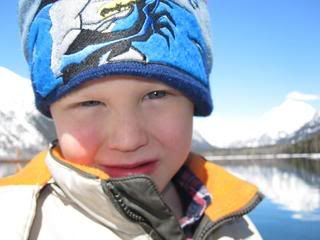 John took this shot of the rocks through the water!