2 Years
I'm feeling a bit light on words today, so I thought I would go heavy on pictures.
Late last night, Ellie's great-grandma, Agnes, joined her in the presence of God. This photo was taken a few years ago...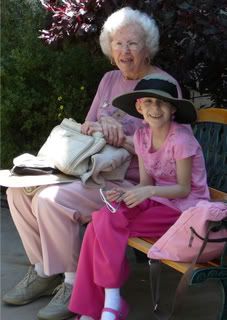 This is one of my favorites... Ellie and Loretta in a moment of pure joy...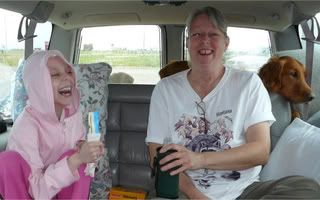 And this is the little devilish side coming out: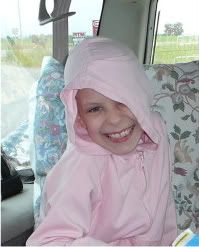 Here is another favorite photo. It was taken with a phone, so the quality is a little poor, but I love it because she was looking at her Uncle Nick. This was her special "Uncle Nick look".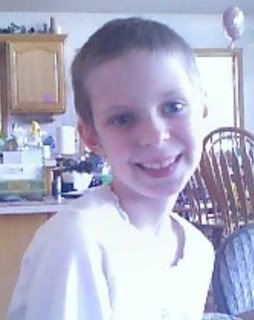 In keeping with the crazy-Ellie theme I've been on for a week or so, this one just makes me smile!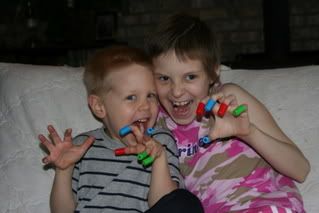 And, finally, one of the most special memories, Ellie with her Uncle Chad. She made this welcome sign for him, and when Chad arrived, she hugged him like she would never let him go.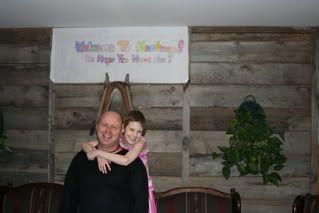 Here's a few photos from the past several months...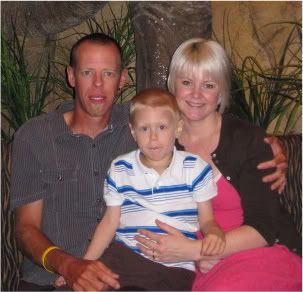 I will leave you with this last photo. It was taken just a couple of nights ago at Ethan's school Christmas program. These are two of Ellie's very best friends. Aubrey Myers, in the middle, is one year younger than Ellie would have been. On the right is Alex Corley who was 4 months younger than Ellie. These two girls were always by Ellie's side. I had to show how tall they are, so I took off my high heels to get this photo. I figure that Ellie would not have been that tall. Both of these girls come from tall parents, but I love seeing these girls and imagining how Ellie would look at 11. And I just love them. Every time they see me, they hug me, and this mama's heart is soothed and comforted. Aubrey gave us some flowers today with a letter about how much she misses Ellie and loved her and I am reminded that we are not the only ones who have tears on our faces today.
Aubrey and Alex, I love you so much and am very proud of the beautiful, sweet young ladies you are becoming! Ellie loved you with all of her heart and she would be proud too...