Contrasts and Comparisons
Thank you all for your well-wishes. We had a wonderful date last night! We have pictures, and I had the idea of comparing our last three anniversaries - since they were each in a different state. Unfortunately I have no pictures of our anniversary in 2006. I only have a scenery picture from Florida.
The views from our homes... I am sure that opinions abound as to which view is the most beautiful, but I have to tell you - we just love each of them. Each location is gorgeous to us, all for different reasons. We have wonderful memories in each place.
Florida: 2006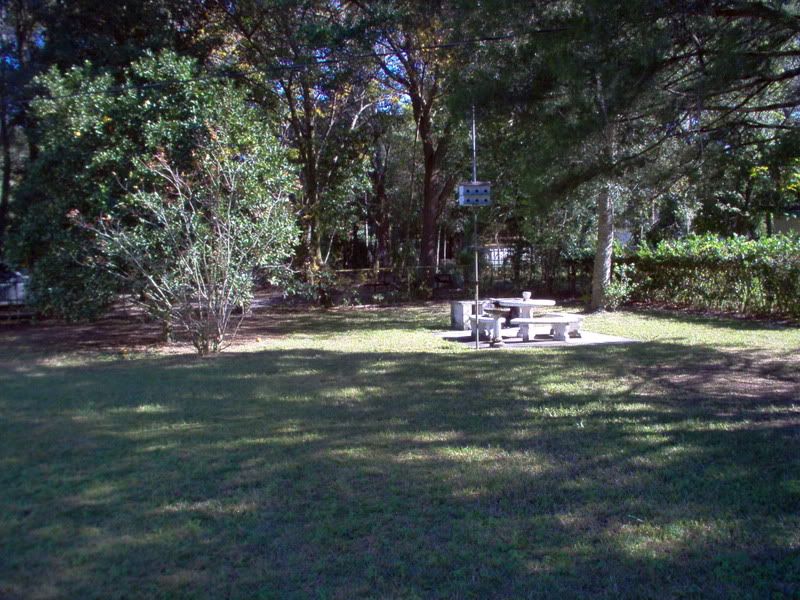 New York: 2007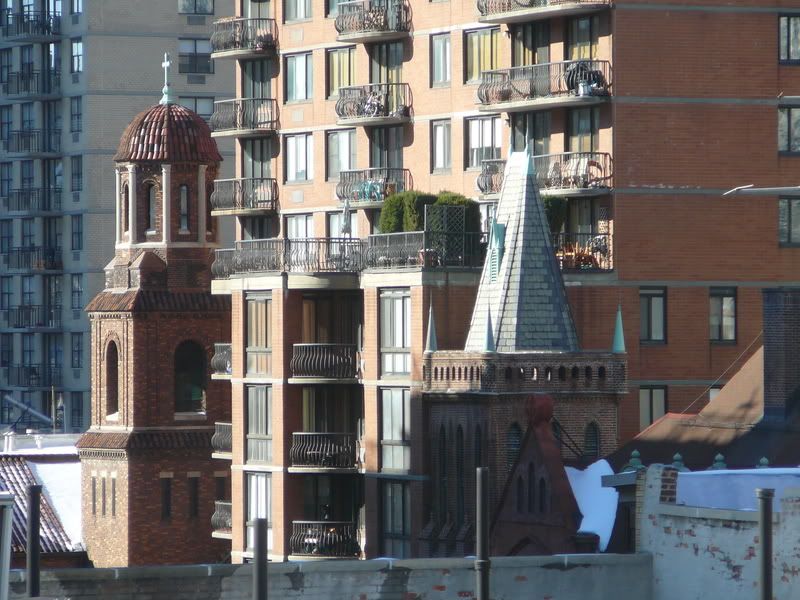 Montana: 2008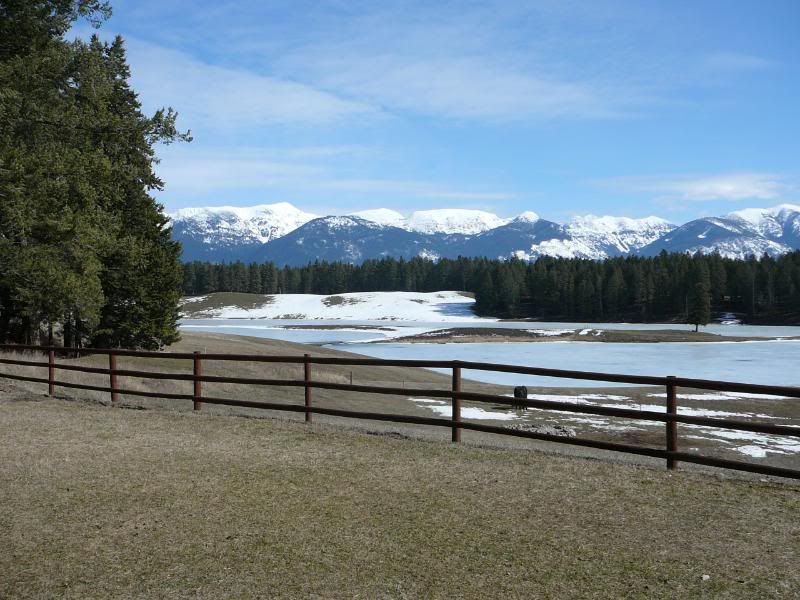 The Restaurants:

New York - The view was onto the Ice Rink in the Rockefeller Plaza
March 19, 2007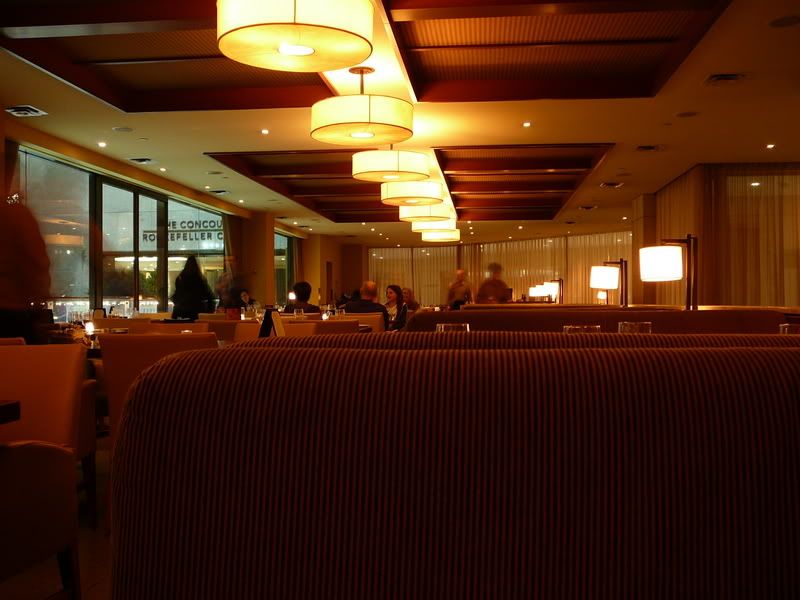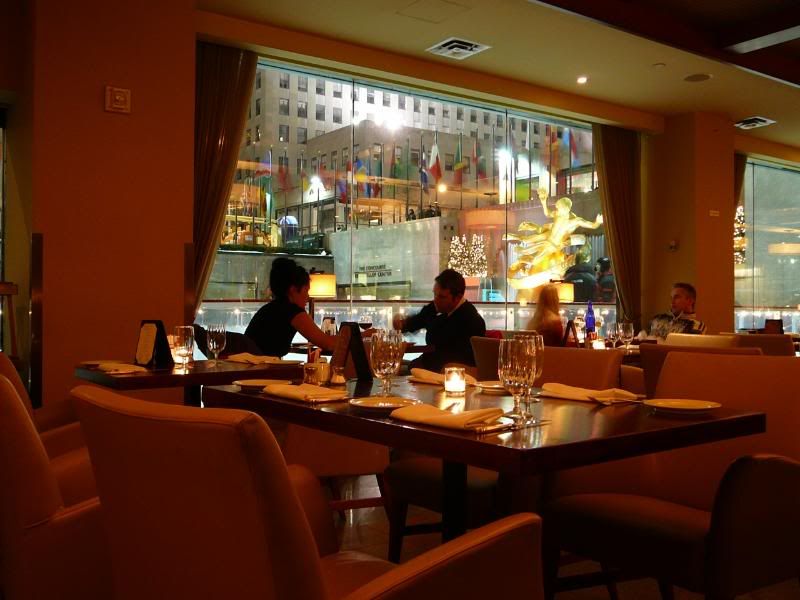 Montana - the view was over the Whitefish Lake
March 19, 2008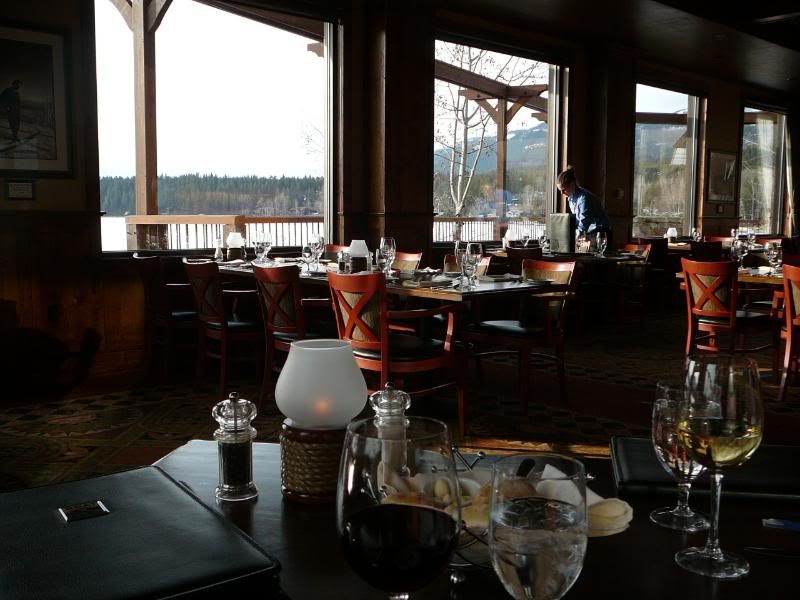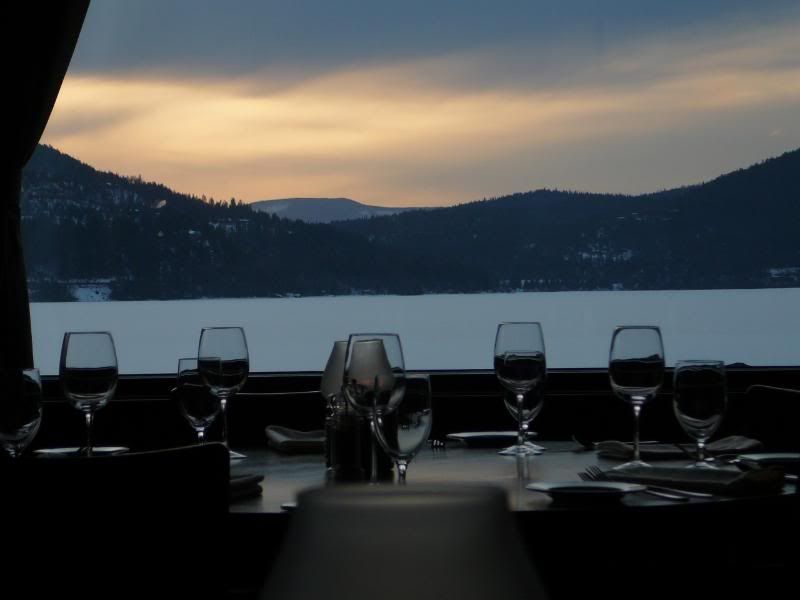 John and Sarah Skees:
March 19, 2007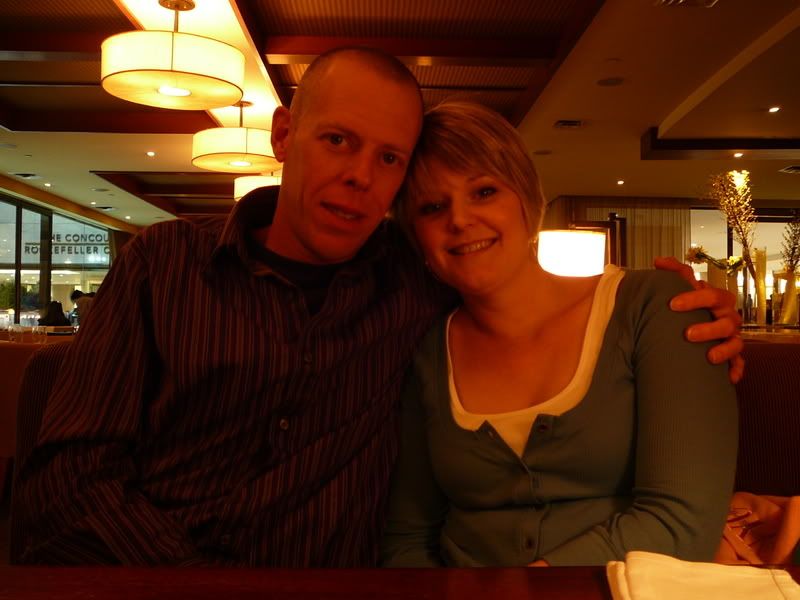 March 19, 2008