Hugs for Ellie
Reni and Ethan took a walk around the property this afternoon. Bless Reni's heart, she took her camera along! They had a conversation that went something like this...
Ethan:
I want you to call me Ellie even though I'm a boy. I want to remember Ellie and if I have her name, I won't forget her.
Reni:
If Ellie was here, would you give her a hug?
Ethan:
Yes
Reni:
Go ahead
Ethan: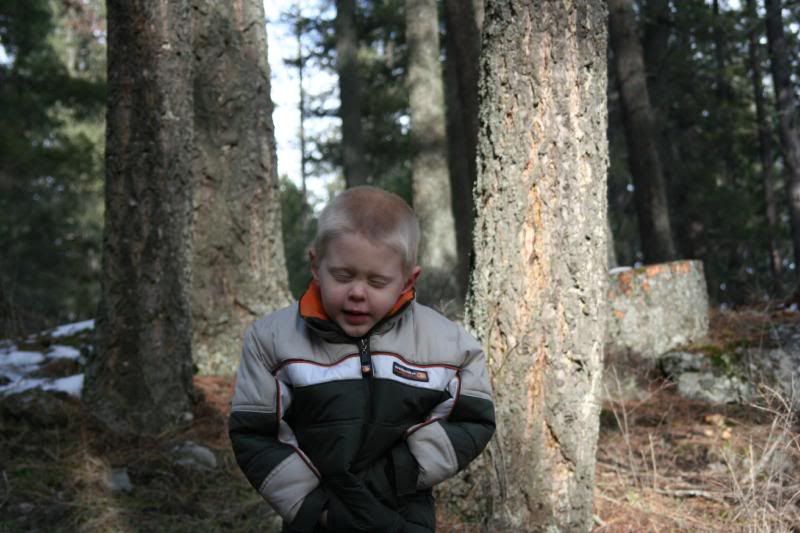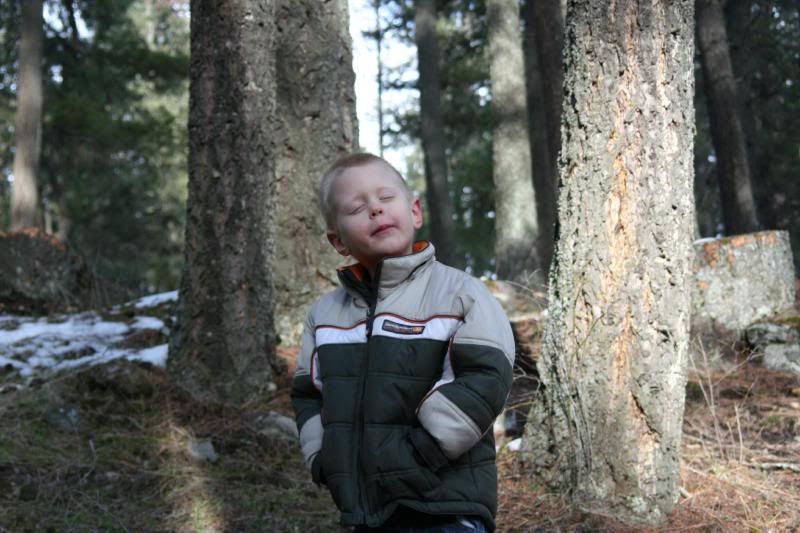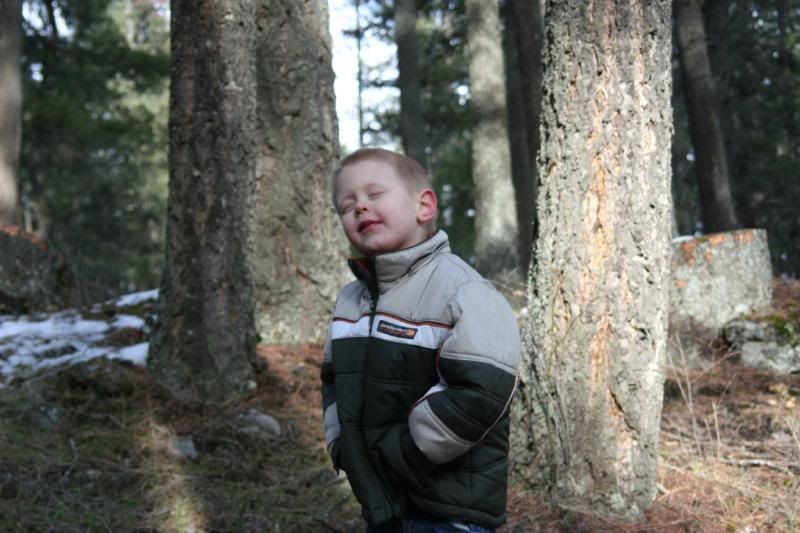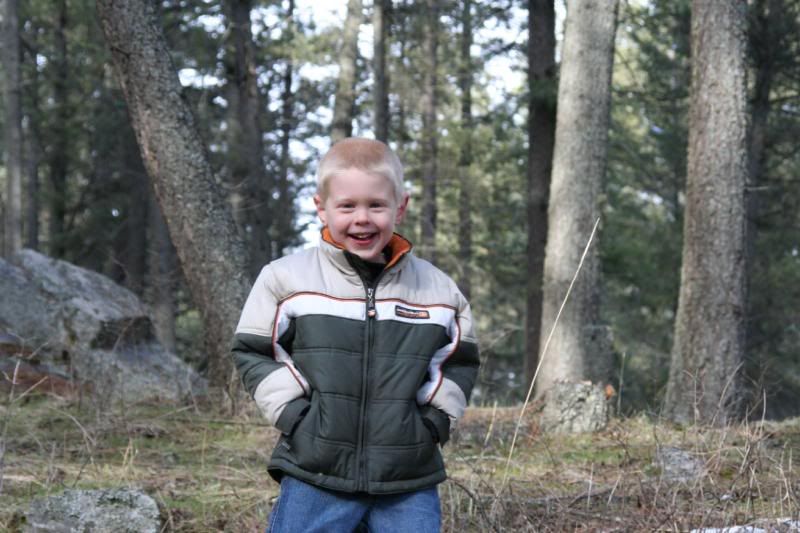 That boy's grief process is a wonderful thing to behold!