Big day tomorrow!
Tomorrow Ethan starts Kindergarten!! Can you believe that Ethan was only 3 years old at the begining of this "blog journey"? Where does the time go?
Tonight's pre-big-day events went like this:
Supper of champions...
First course (while the rest is cooking because Mommy got a late start on supper)
Carrots, Spinach, Edamame, and gummie vitamins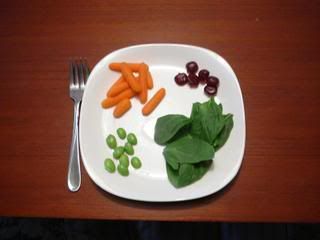 Second course...
Bread & butter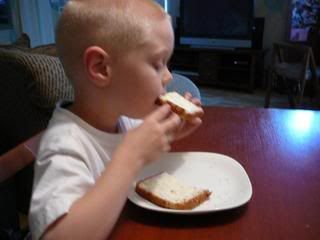 Third (and final) course...
Salmon and Kalamata olives (his favorite)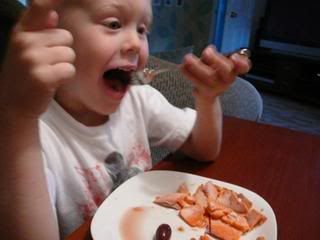 No, I don't cook like this every night.
Finish it all off with a little orange juice!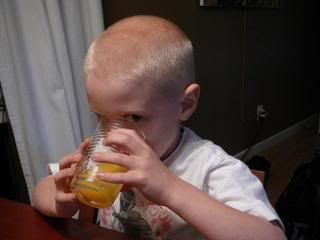 Then comes the head shaving (doesn't every little boy want to shave his head the night before Kindergarten?)...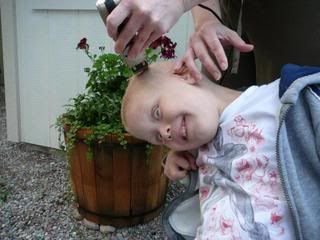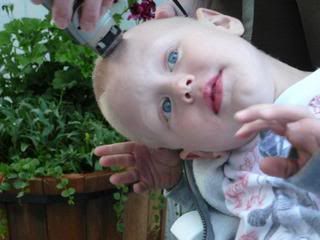 Then shower...
All things are in the ready 5 position for tomorrow...
Good night. Sweet dreams. Big day tomorrow! (Dinki, if you are reading this, I can't get over how much Ethan looks like John in this picture!)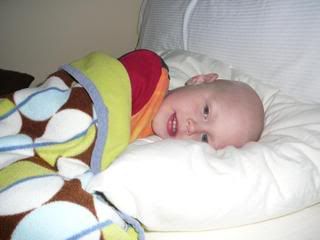 (Stay tuned for more pics.)